Course Update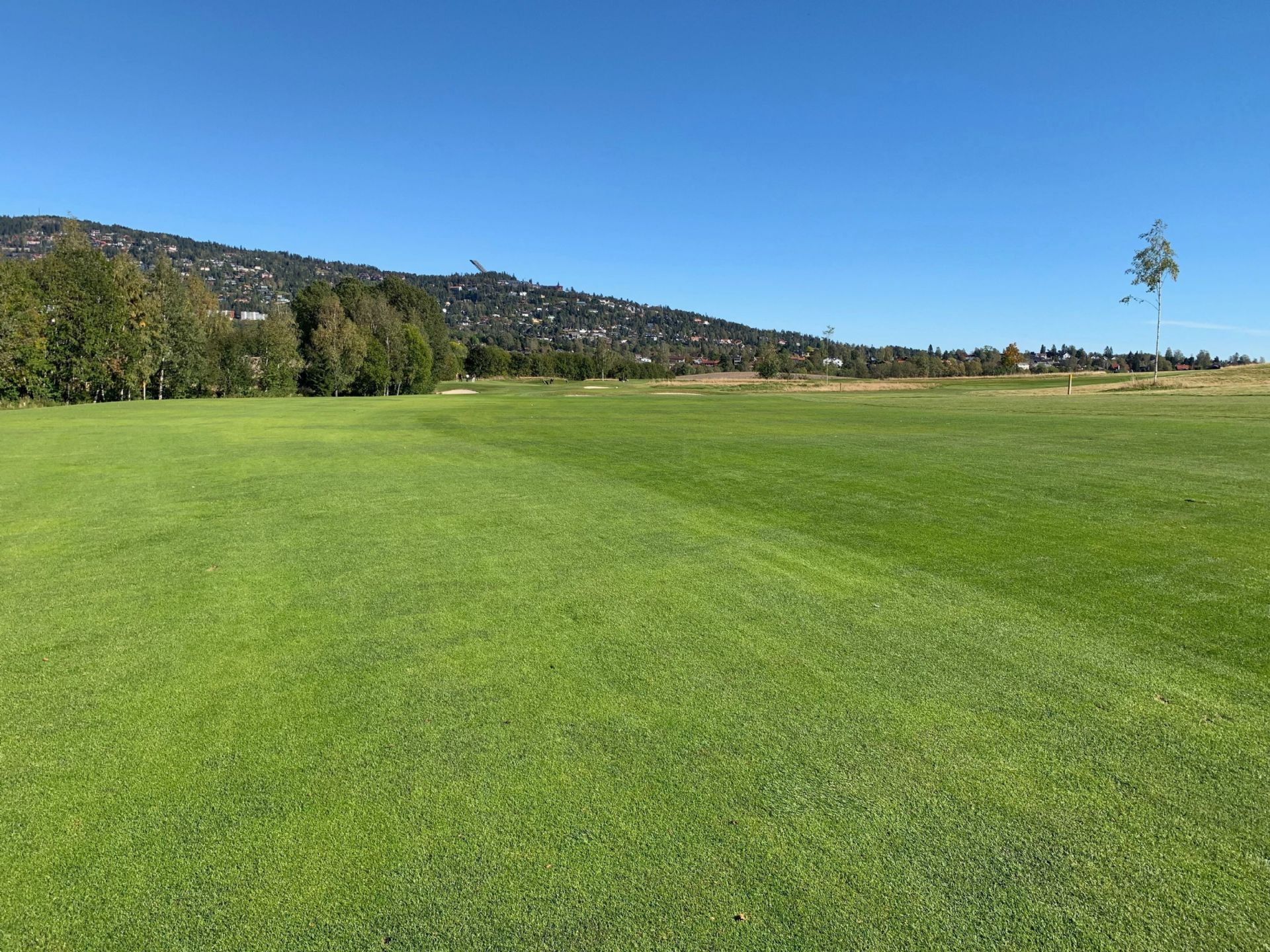 Course Update
The temperature has been dropping off the last few weeks and we have now had our first frost. Growth is slowing down as we are entering the autumn period and we are seeing some leaves starting to fall.
The course has dried up well after heavy rainfall the past weeks. Playing conditions are good and we have to hope for favourable weather going forward to give us a nice end to the season.
We have aerified tees and approaches in preparation for the winter. This will be followed with an overseed and topdressing in the coming days. We will also aerify greens, but this will be at a later date.
Due to a wet summer, the long rough has grown in quite thick this year. The company we have normally used to cut and collect the rough no longer offers this service. We managed to buy a machine so that we can do the job ourselves. We have cut in some new shapes in the long rough so we now have a "second cut" at a height of 100mm. We hope this will help to speed up play without affecting the challenge and layout of the design.
Could I please remind everyone how important it is to repair pitchmarks. We are noticing several unrepaired pitchmarks everyday. Please leave the course as you would expect to find it and help us out by repairing any pitchmarks that you see.
Please check the banestatus or clubs Facebook page if you have an early tee time as there may be delays due to frost.
Regards
Jonathan Eccles
Head Greenkeeper