May Update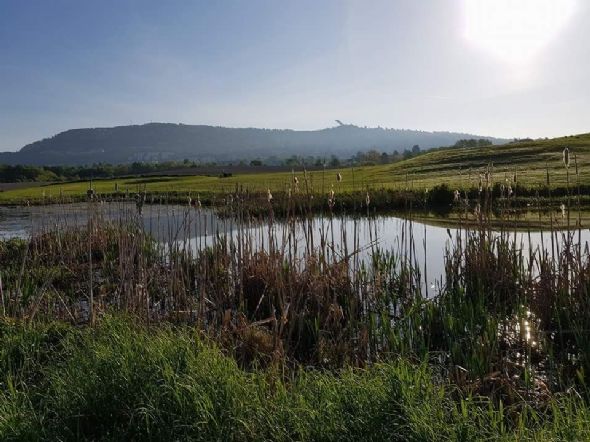 What a start to the season it has been! It's crazy to think that only last month we had 1 meter of snow covering the course and now we are experiencing a heat wave!
Our main issue at the moment is getting enough water out onto the course. We are irrigating all surfaces through the night and running an extra greens program during the day.
We see that the greens are doing fine and managing to cope with the heat. The recovery process after having winter damage has been good.
However, some other areas of the course are starting to struggle. Tees are burning off a little, and in some places fairways are starting to crack up. This is nothing to worry about, a good rainfall will sort this out. We would like to irrigate more, but we don't have a never ending supply of water.....
We are also finding we are a little behind on some jobs due to the weather. It has been too warm to apply our spring fertiliser to fairways and some turfing jobs we have planned will have to wait for some cooler weather.
In general the course is progressing, particularly the greens, but we are in need of some rain to give us the final push.
Our plan over the next week is to have the net finished on the treningsområde. All mats are now open. Can I just remind everyone it is prohibited to use a tee peg and please do not hit over the nets.
Regards
Jonathan Eccles
Head Greenkeeper