Spring Update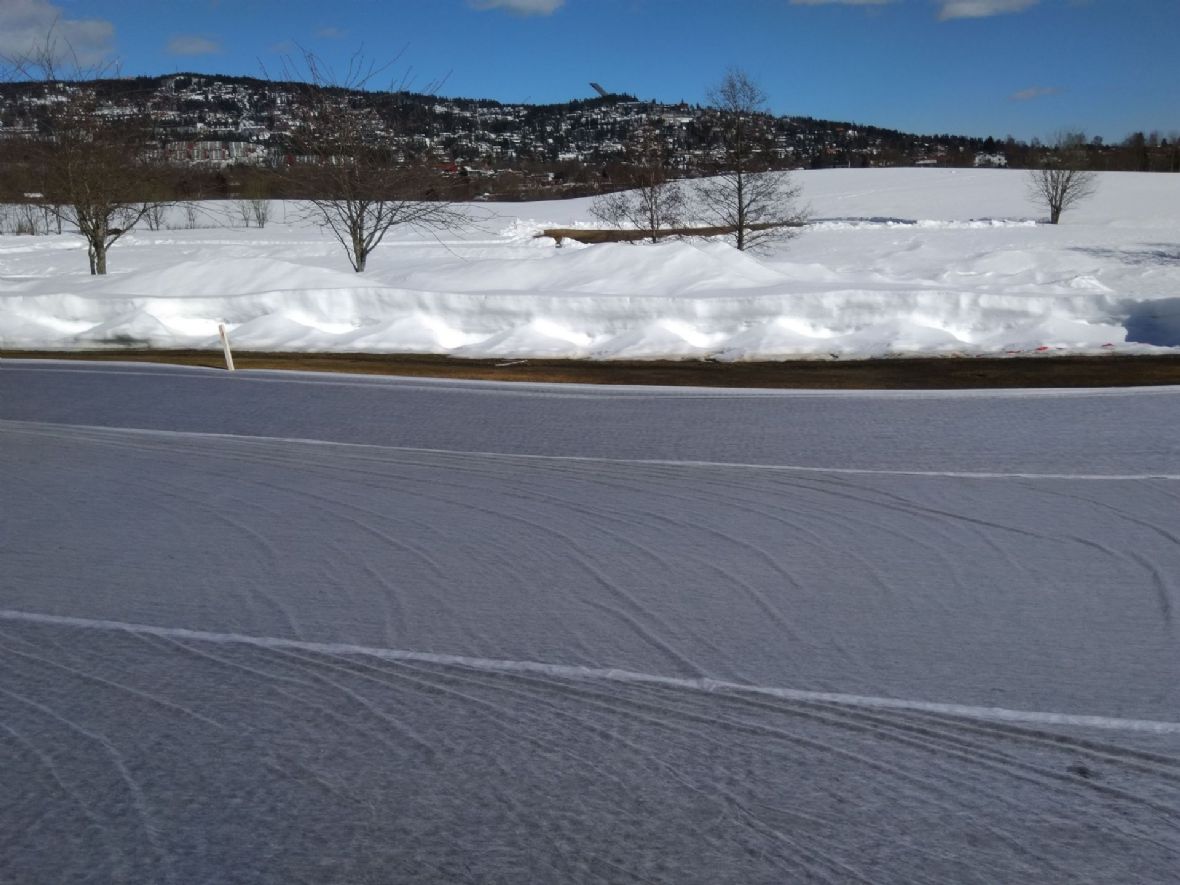 After a long winter we are finally starting to see some spring weather
In the past few weeks, we have been removing the snow and ice from the greens. This has been a really challenging job due to the depth of the snow. It is the first winter in my 8 years at the club that we have had to get in special machinery to remove the snow!
We have now covered all the greens to give them some protection against the wind and cooler night time temperatures. It's a little early to comment on their condition as they have browned off due to the cold weather. Hopefully the temperature will rise over the next few weeks and we can start to see some growth in the greens and get a better idea of where we are.
The rest of the course is still under 50-100cm of snow. Due to the length of the winter and snow depth this year, there is a chance that it won't be the easiest start to the season. However, the greenstaff will certainly be doing all they can to ensure the best conditions possible, as early as possible.
We obviously have to wait a little longer before we can open the course, but the chipping green and driving nets will be opening soon. Keep an eye on the club website and facebook page for an update.
As I mentioned in my previous blog, we will be having a dugnad in the spring. As soon as we see the snow disappearing a little faster, we will announce the date for this.
Look forward to seeing you all soon.
Regards
Jonathan Eccles
Head Greenkeeper