Summer Update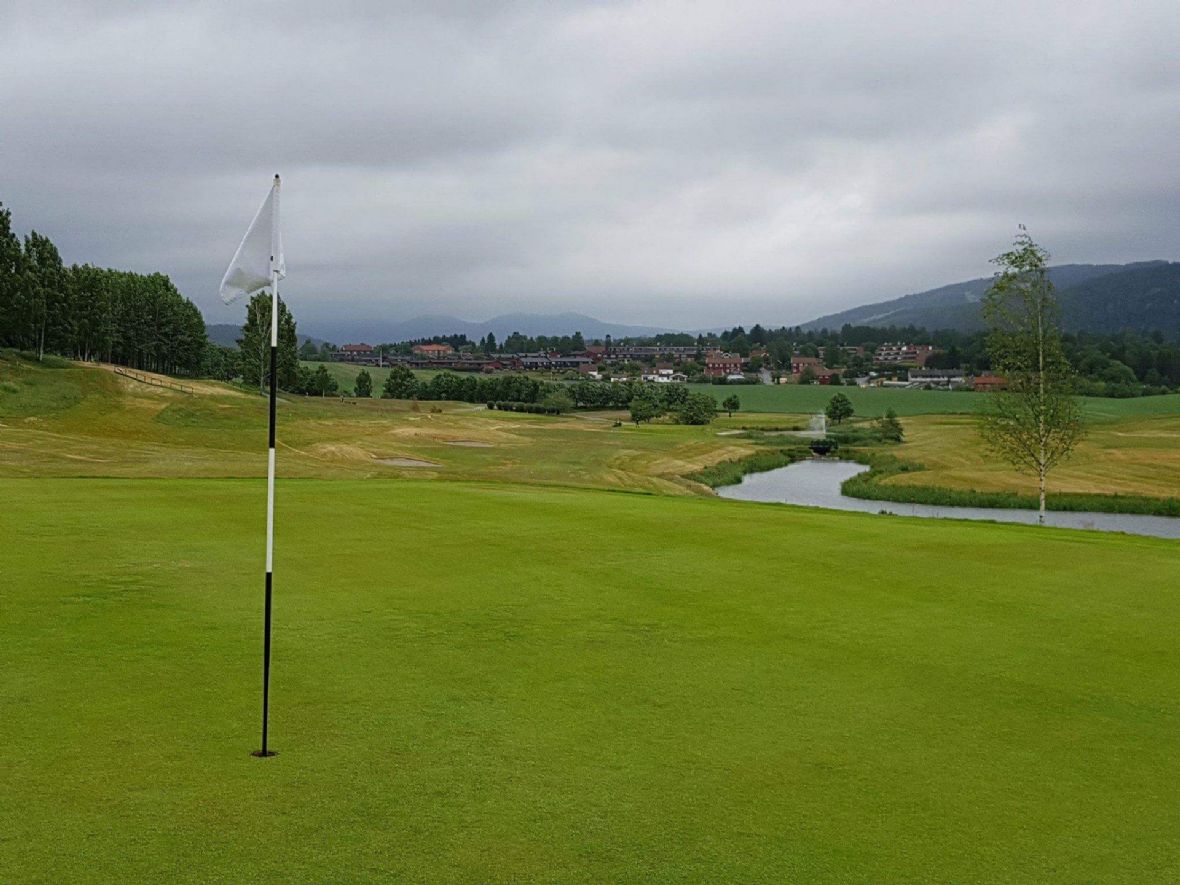 So the warm weather continues! Perfect for the holiday season that is upon us, but us greenkeepers are desperate for some rain!
The heat at the moment is really limiting the recovery of our fairways. We have managed to get a fertiliser application down, but we really can't keep up with the amount of water required to promote a strong growth. It takes 6 hours to give the course just 2mm of water, which is no where near enough when the temperature is getting close to 30°c everyday!
We had a few issues in the past month with regards to the amount of water available, but we have now found a solution which allows us to increase our irrigation frequency.
We have some GUR marked on fairways, so please take a free drop if you're ball is in these areas.
Our greens are now in nice condition. We are cutting down at summer height of 3.1 mm and the ball is rolling well. We will need to continue watering throughout the day to help them cope with the heat, but they are healthy and strong at the moment.
We will be giving tees and approaches there summer renovation over the coming week. This will include; aeration, topdressing and seeding.
We have some small turfing jobs to tidy up, but we will need to wait for some cooler weather until we complete these tasks.
Best wishes for the summer.
Jonathan Eccles
Head Greenkeeper